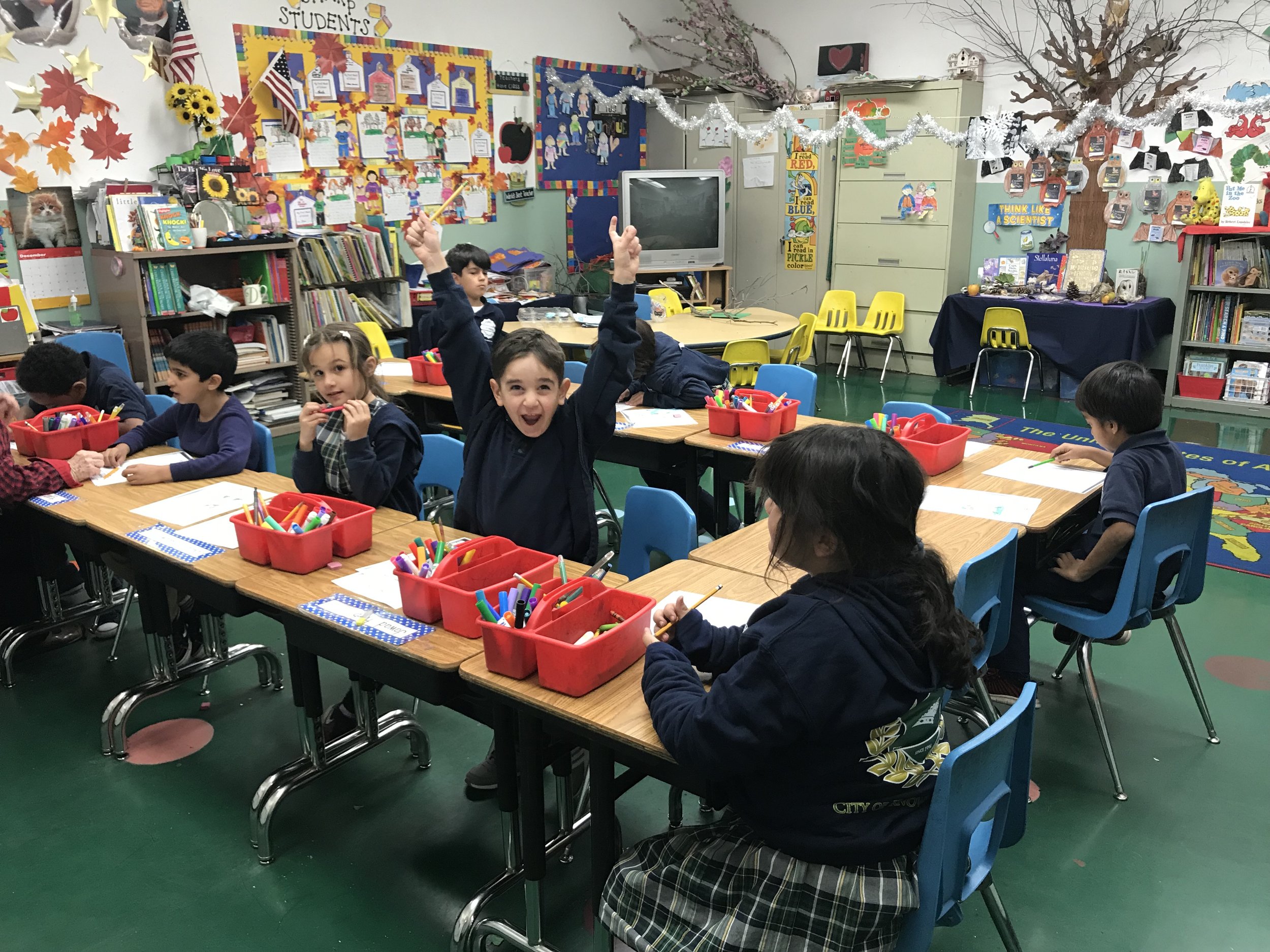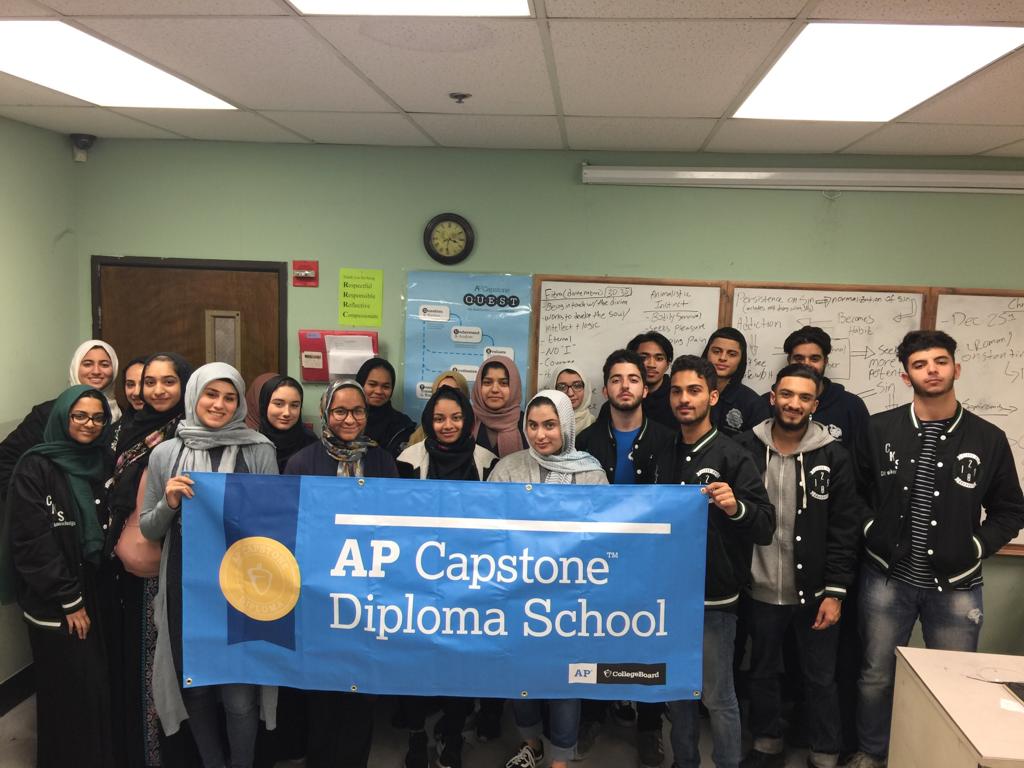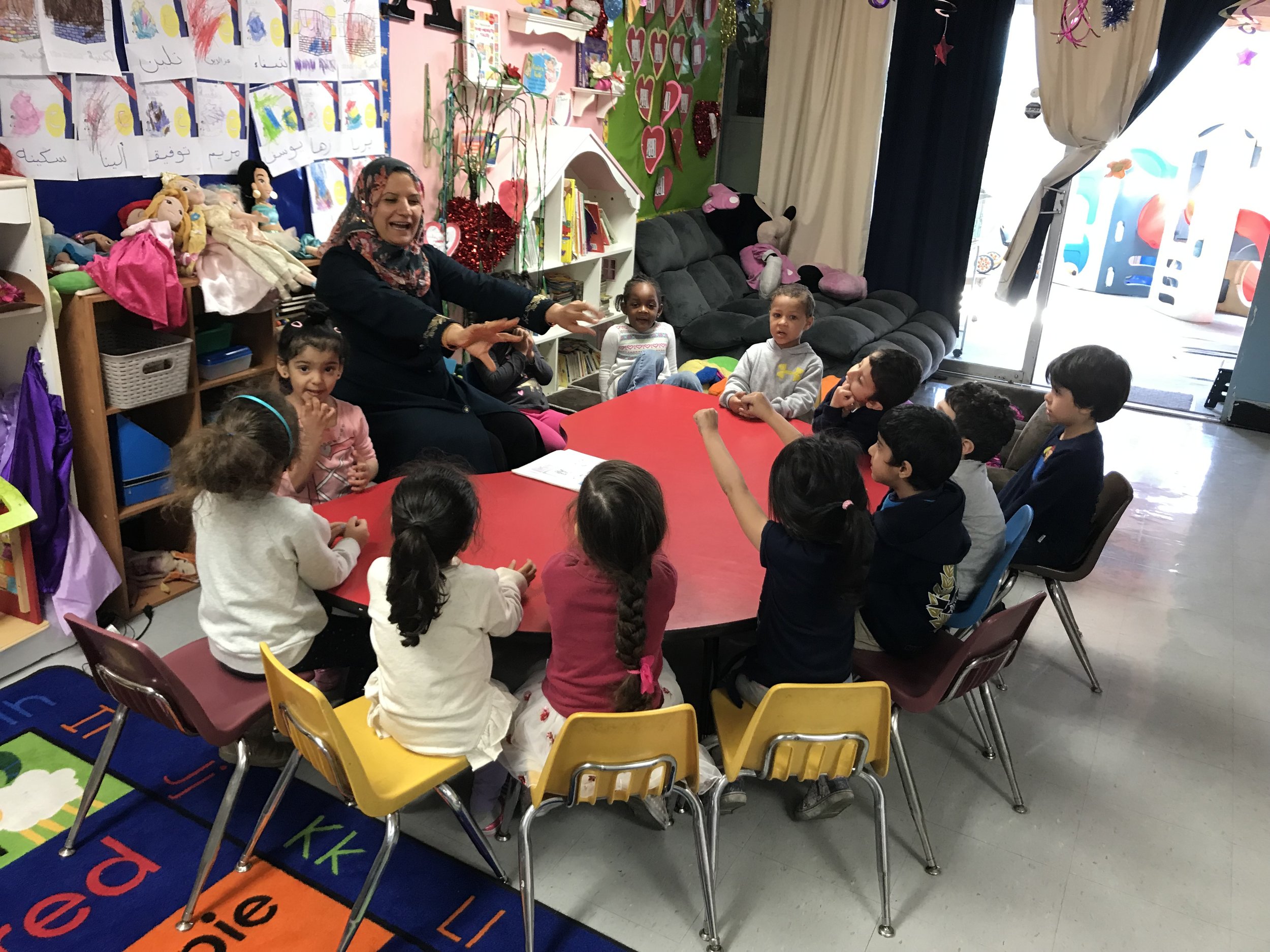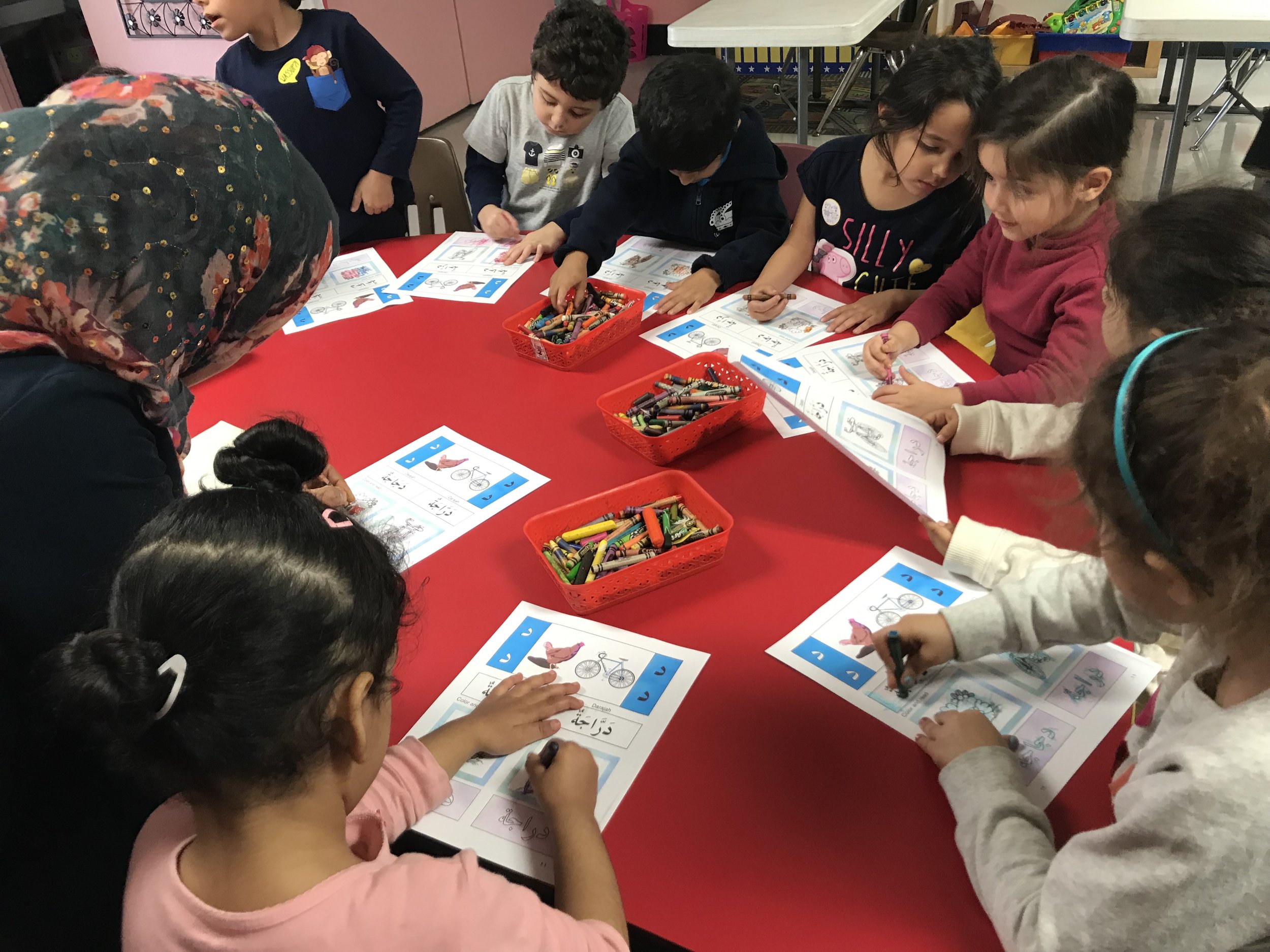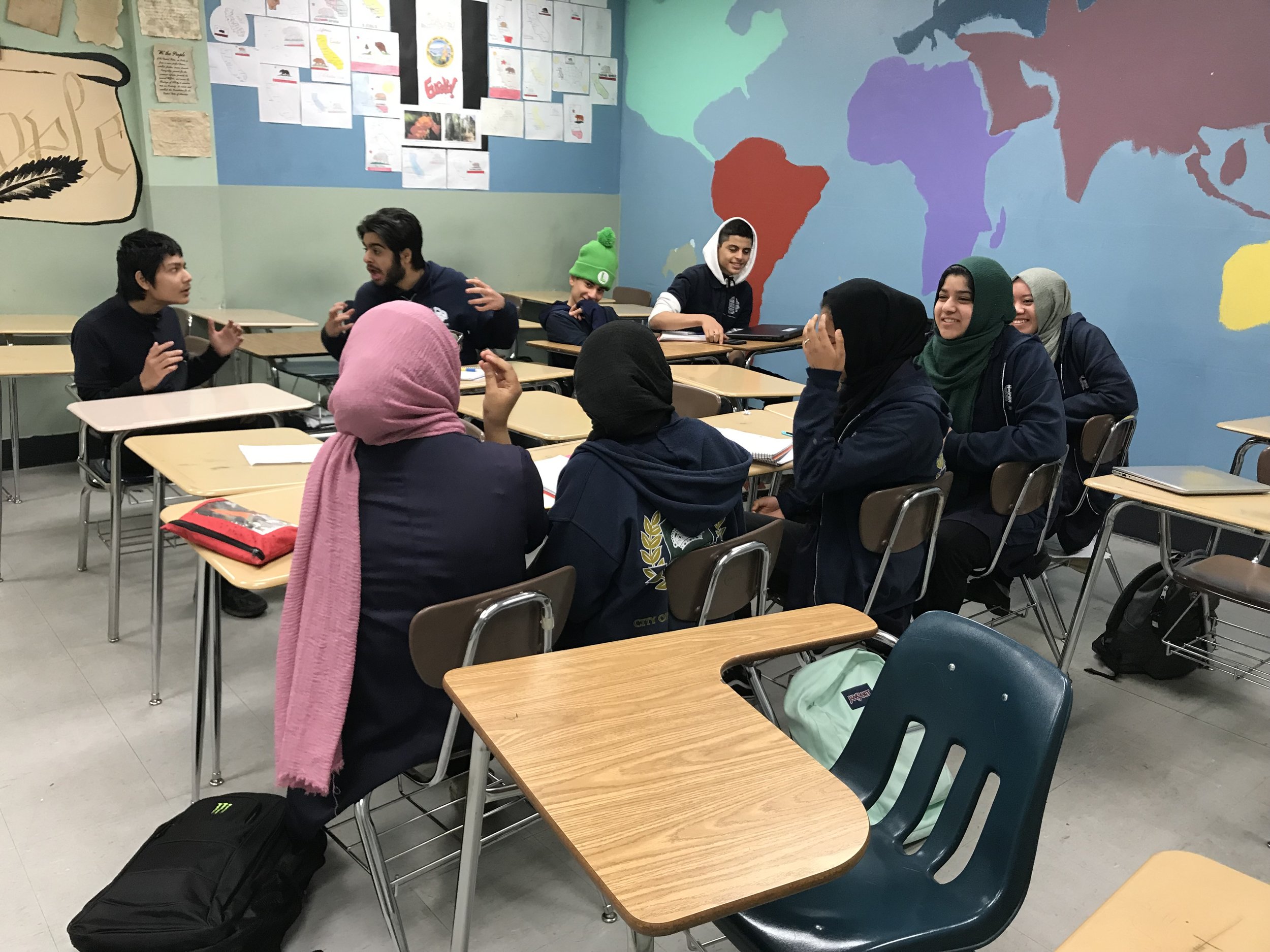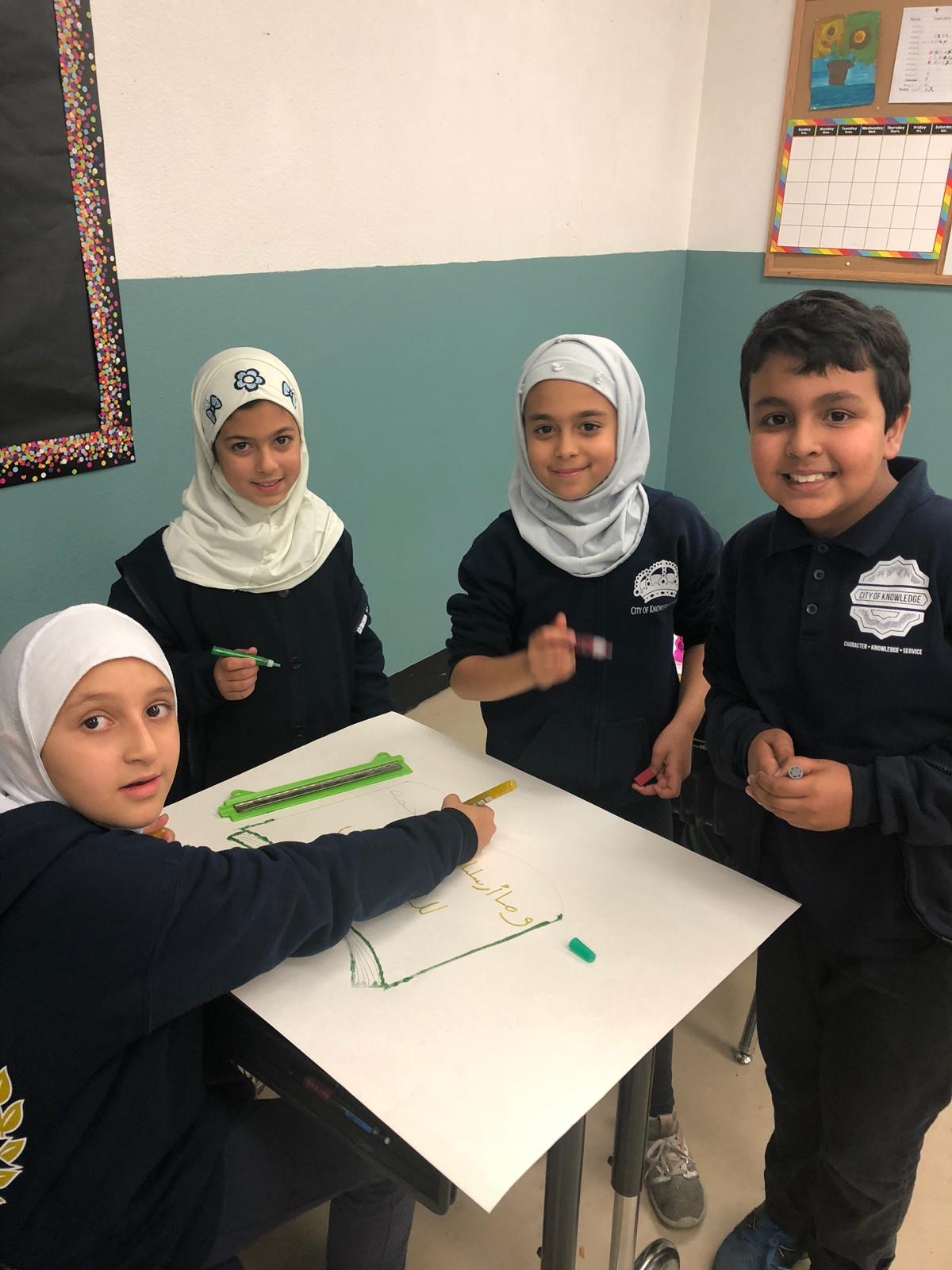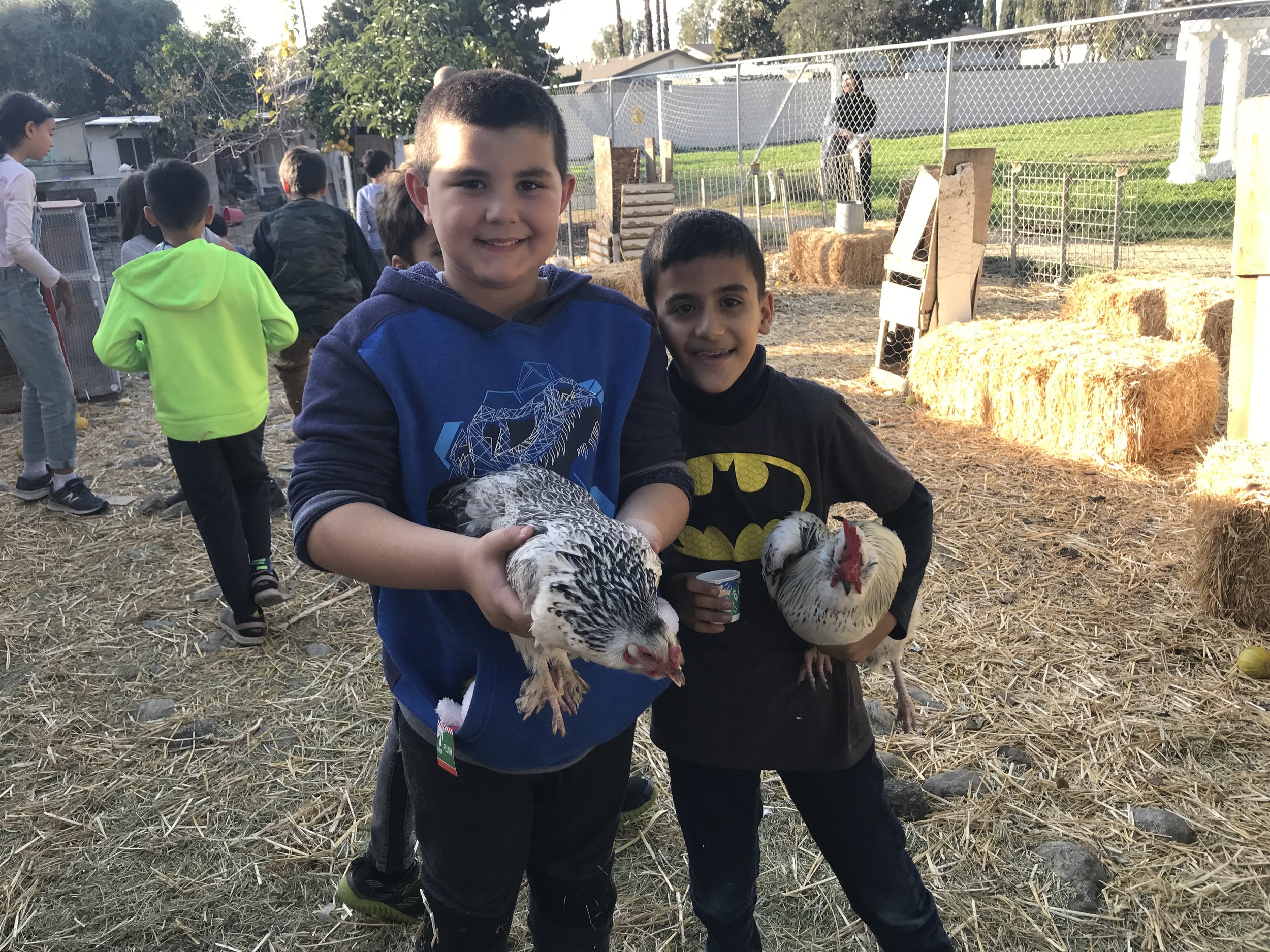 At City of Knowledge, we aim to cultivate future leaders, scholars and intellectuals. We prepare our students for competitive universities and lucrative careers, all while being driven by principle, integrity, and social responsibility. Most importantly, we equip our students with the morals, ethics, and God consciousness, and these lessons are infused throughout their curriculum and over the years.
We are dedicated to rigorous academics. In addition to a competitive academic curriculum, we offer daily courses in Qur'an, Ethics (or Islamic Studies), and Arabic. We are also sensitive to the needs of our EL community and help develop English for those with alternative native languages.
City of Knowledge has maintained accreditation by the Western Association of Schools and Colleges (WASC) since 2001. Our High School courses are approved by the University of California (UC) system.
CITY OF KNOWLEDGE PROVIDES A LEARNING ENVIRONMENT WHERE:
Students are encouraged to develop as intelligent, sensitive, and contributing members of society.

The uniqueness of each individual child is recognized.

Children are encouraged to acquire competencies that will develop skills of critical and creative thinking, independent judgment, self-confidence, and responsibility.

Children are empowered to reach their maximum potential through the use of strategies and materials responsive to individual needs.

The need is recognized for individual assessment of children.

Instruction is tailored to meet the different needs of children, including students whose primary language is not English.

The development of a strong feeling of self-esteem is facilitated.